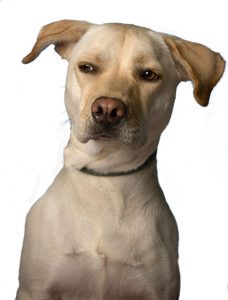 What are behavioral issues?
We should remember that some behaviors, although unwanted from our point of view, maybe totally normal and natural for a dog–e.g. barking at the doorbell or digging in the garden. These kinds of behaviors usually need a simpler approach than 'abnormal' behavior problems and may usually involve positive reinforcement training to teach the dog to perform an acceptable alternative behavior instead. In these cases, the owners need guidance on how to effectively manage the behaviors. Issues include:
House Training
Digging. Dogs like to dig, and you'll need to train them to get them to stop
Chewing. Dogs, especially puppies, explore the world with their mouth
Begging
Not Coming When Called
Pulling on the Leash
Whining for Attention
Excessive barking
Jumping
Crate Training
How does it work?
Sometimes owners see one issue but after observation with a trainer and history of the dog, the cause of the problem and solution could be completely different.  "No, your dog is not aggressive, but fearful," is a common issue.  We schedule an initial consult and have you fill out a questionnaire prior to a consultation.  The consultation last 60-90 minutes.  Management is the first step and then a training plan.  Training sessions are 60 minutes long and a package will be offered.
What is the cost?
Initial consult 60-90 minutes $100
Two sessions $140
Four sessions $280
Sessions $70 per hour